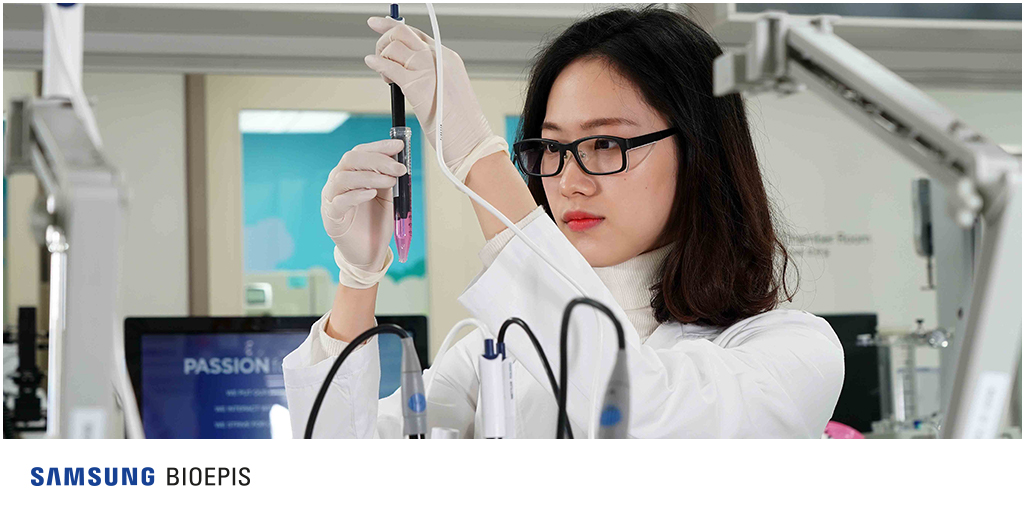 Arthritis is a debilitating condition that affects millions of people worldwide. Even though over 2.9 million people in Europe1, and more than 54 million people in the United States2 are affected by arthritis, it has become a form of modern epidemic, and is often attributed to the continuation of a sedentary lifestyle.
To raise awareness of both rheumatic and musculoskeletal diseases (RMDs), October 12 has been observed as World Arthritis Day since 1996. This year the focus has been on the exclusion of people with RMDs from the workplace and how it affects their finances, self-esteem and mental health. The COVID-19 pandemic and resulting recession represent a significant new threat to the participation of people living with RMDs in the workforce3.
Current projections estimate that as populations grow and age, the incidence of arthritis will increase.2 There are a number of different types of arthritis, including rheumatoid arthritis and osteoarthritis.
Rheumatoid arthritis causes joint and inflammatory pain.4 In rheumatoid arthritis, an individual's own immune system attacks the healthy tissue surrounding the joints – the synovium.4 This makes the area around the joint feel painful and tender and moving the joint may be difficult. Rheumatoid arthritis can affect the hands, knees and ankles, and may also affect the eyes and circulatory system including heart.4 It is not yet known exactly why the body acts in this way, although researchers believe that it could be a genetic response to external factors in the environment, such as a virus or physical or emotional stress.4
With millions of people suffering from inflammatory arthritis globally, one might wonder how arthritis can be treated. Are there ways to offer improved treatments for those people?
Rheumatoid arthritis can be treated by stopping the inflammation of the synovium, thereby putting the disease in remission.4 Other treatments can include relieving the symptoms, preventing further damage, improving function and reducing long-term complications.4 There are a number of biologic therapies to treat rheumatoid arthritis, such as B-cell inhibitors, interleukin-6 blockers, T-cell inhibitors and TNF inhibitors.5
Biosimilars have also been introduced in this field, expanding treatment options for patients.4
For people living with rheumatic and musculoskeletal diseases, it is important to reflect on challenges they face every day in support of World Arthritis Day. Dealing with arthritis pain and symptoms is part of the everyday life for people with RMDs, however, early diagnosis and proper treatment would help them manage both their arthritis and their careers.
Samsung Bioepis will continuously promote awareness of rheumatic and musculoskeletal diseases, and provide information as a way to support patients.