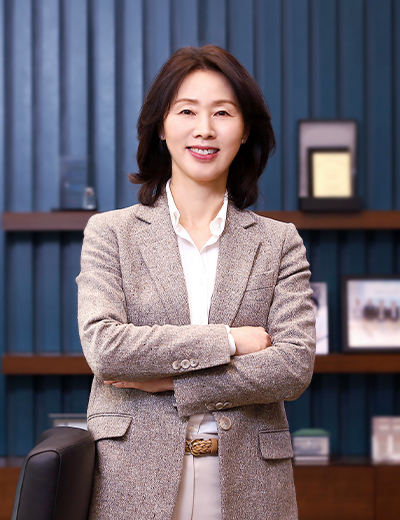 "We are relentless in our mission to speed up and enhance the development of high-quality biosimilars because people shouldn't wait for the life-changing medicines they need."
Unlocking the health care of the future
At Samsung Bioepis we apply new thinking to health care. We use innovative science and technology to find smarter, faster ways of getting high-quality medicines to the people who need them most. Our track record speaks for itself: our company was formed just seven years ago, but we have already launched four biosimilar medicines, and have a rapidly advancing pipeline to address the needs of the patients of the future.
We have achieved this by nurturing a dynamic and diverse workforce who have been carefully chosen for their talent, passion for health, and vision for changing the way we develop medicines. Working together, we have created a unique development platform and a bespoke system to strictly control quality during each stage of production.
We have come a long way, but our work is far from done. As long as patients face barriers to accessing the medicines they need, we will put our passion for health to work and strive for constant innovation. This is why we are expanding our efforts into new fields, including ophthalmology, hematology, and gastroenterology. It is also why we are harnessing our industry-leading development processes to create novel biologics in areas of great unmet medical need. We have our sights set on becoming a biopharmaceutical leader at the forefront of a helping people to live healthier lives.
At Samsung Bioepis we believe our fresh approach to harnessing science and technology is the key to unlocking the health care of the future.
With warm regards,
Christopher Hansung KO
President and Chief Executive Officer